Loan
Benefits of Loan Funding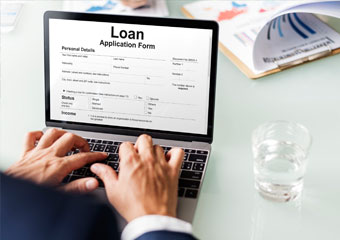 Fast and Easy process
All loan application processes are carried out online through a comprehensive and fast verification process.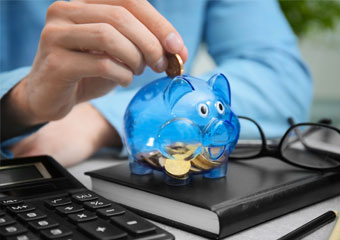 Transparent
All costs are informed openly to the borrower without any hidden costs.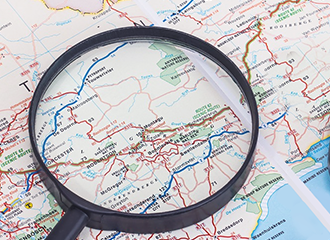 Unlimited location
Anyone and anywhere can apply for a loan without any area restrictions and other conditions.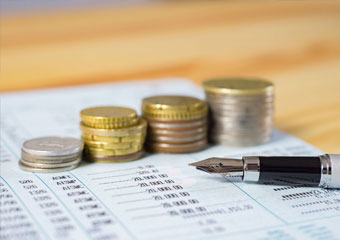 Competitive interest
The interest charged is generated through a comprehensive credit scoring system in accordance with the profile of each borrower.
Steps to Become a Borrower
Register to at Aktivaku.com

Fill in the information of your business and the amount you want to borrow

Submit the required documents, if needed our Relationship Advisor will assist you in submitting the documents.

Review the terms and conditions before your loan is live for crowd funding process